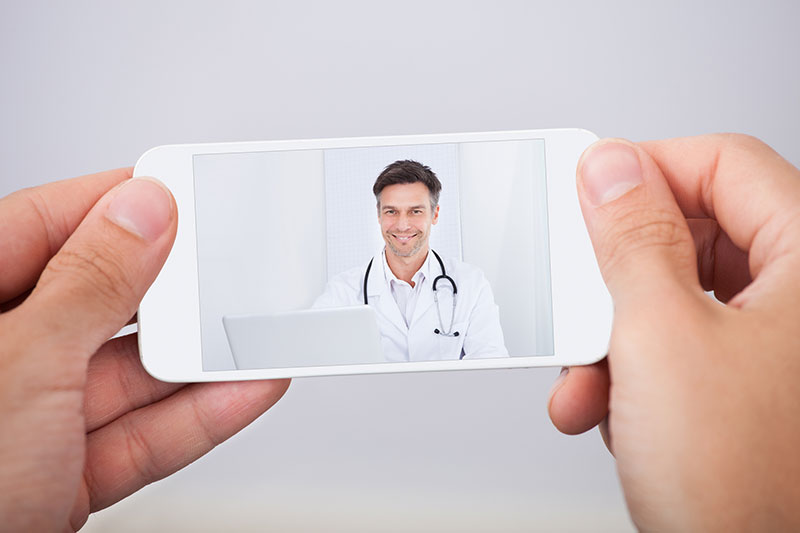 Four Paws Pet Meds pride themselves on giving our pet parents cutting edge care for their pets.
By trusting Four Paws Pet Meds, our doctors are committed to your pet's wellbeing and are even accessible to answer 24/7 365 days a year.
Pet concerns occur all hours of the day and a trip to the emergency room can be costly and sometimes unnecessary. Our vets are now available for remote video calls anytime, day or night.
Telemedicine/Telehealth is one of the newest advancements in pet health and we're excited to offer it to you! For true emergencies go directly to the emergency clinic, but for all else, or if you are unsure, try connecting with us through the airVet app.
What is airVet?
AirVet is the first telehealth platform designed to offer pet parents like you continuity of care between you and your veterinarian. With airVet, you can connect with your vet (or one of the partner airVets) within seconds to get the peace of mind you need during those " I don't know if I should be freaking out or not!" moments.
Using a video call like Skype or Facetime, one of our veterinarians can see what's going on with your pet and give a recommendation. Sometimes this may result in heading to the emergency clinic, other times this may mean following a few suggestions and seeing us in the morning.
Setup now so it's there when you need it:
Download the app by tapping on one of the icons below
Select Four Paws Pet Meds as your home hospital when prompted
Select your primary veterinarian from the list
Enter the name of your pet
Start a call and test it out!
We are in the first 1% of veterinarians in the country offering this service. We look forward to continuing to bring you the latest innovation in veterinary technology to ensure we are always providing the best and most accessible care to you and your furry family!